Raja Reddy & Radha Reddy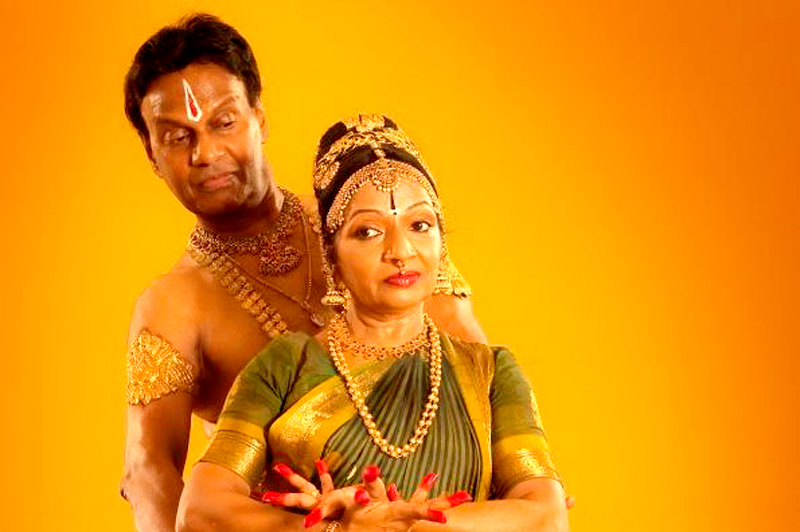 Raja and Radha Reddy are a dancing couple renowned as exponents of the South Indian dance form of Kuchipudi. The duo are credited for adding a new dimension to the art without compromising on its traditional virtues – having taken it to a higher plane of performance.
The couple trained under the guidance of Guru Vedantam Prahalada Sarma of Eluru and, in 1966, on a Government of Andhra Pradesh scholarship, they went to Delhi where they studied choreography and other stage arts under Guru Maya Rao at Natya Ballet Centre. Raja and Radha Reddy are founders of the Natya Tarangini Institute of Kuchipudi Dance in New Delhi.
The couple has performed at venues all across the globe and has been awarded with the Padma Shri and Padma Bhushan awards by the Government of India for their services to the field of arts, Sangeet Natak Akademi Award and the Lifetime Achievement Award by the Rotary Club Delhi.